2018 Coastal Carolina Ride
Filled Up
This will be our annual Coastal Carolina Ride with a bit of a change from the past rides. There will be a lot of prizes and awards as well as a community event with hundreds of prizes! Must be present to win!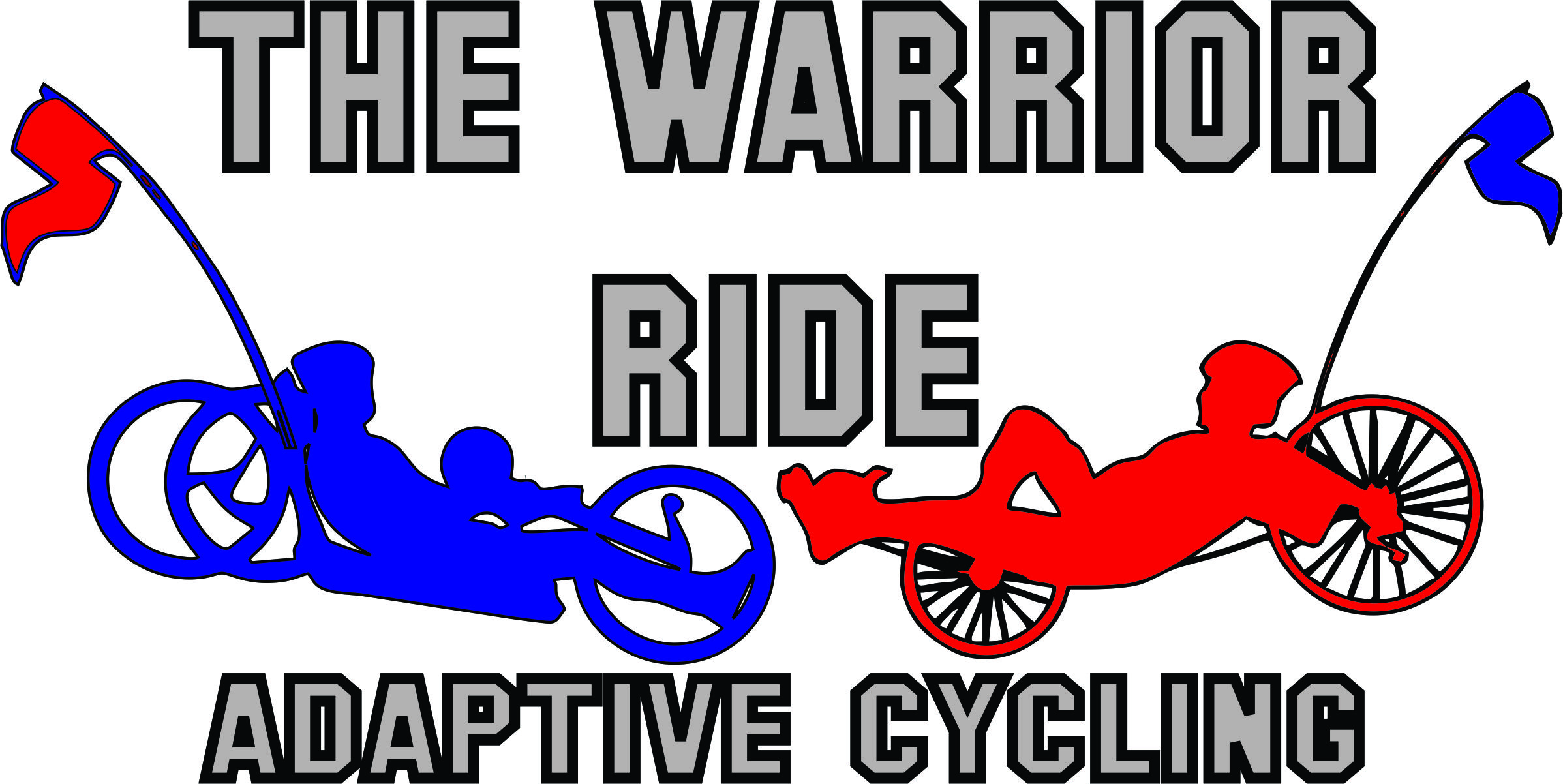 13th Annual Coastal Carolina Ride
Registration is limited to number of veterans, staff, and caretakers. Registration fees apply to insure attendance. This has always been a great ride, but there is a new ending that you are sure to want to be around for.... must be present to WIN!!!
There is a DEADLINE for registration, so we can have an accurate count for these events. Deadline is October 1, 2018!!!